Time is running out, save $100 on our kits today!
All of our products are made in California.
Backed by thousands of happy customers.
With 40+ years of skincare manufacturing experience.
Domestic shipping is free when you spend over $75.
PEOPLE LOVE OUR PRODUCTS - BUT DON'T JUST TAKE OUR WORD FOR IT
"If you've been eyeing trying Dermaesthetics products then the Face Lift Age Reversal Kit is the one to try! This is a great value for the amount of product you get because a single full size serum can be $155. Their products are definitely an experience and you'll want to savor each application. This kit includes my favorite Advanced Collagen Cream and Intensive Wrinkle Serum. I've seen my fine lines look smoother after using these products."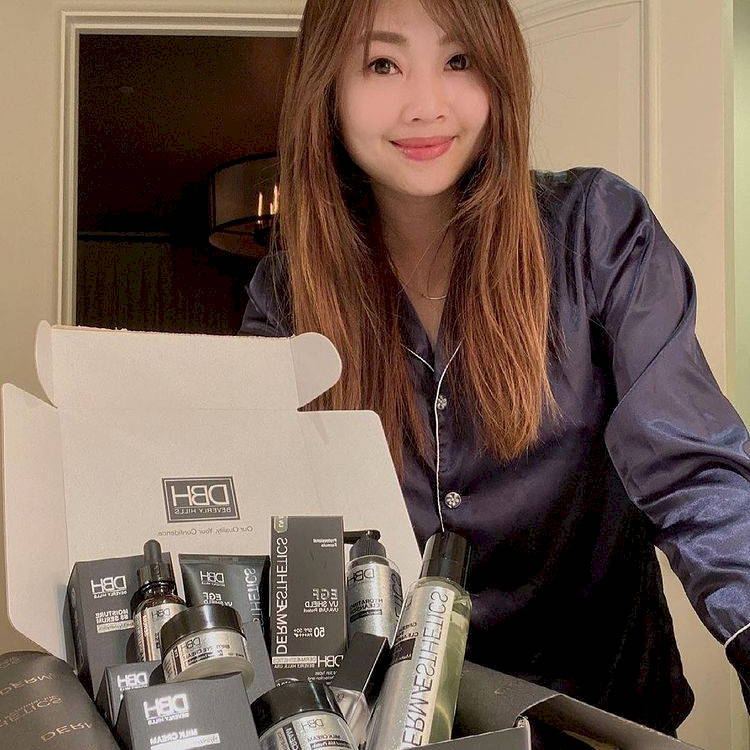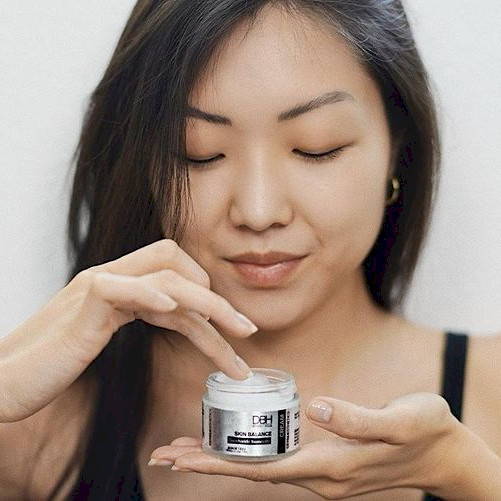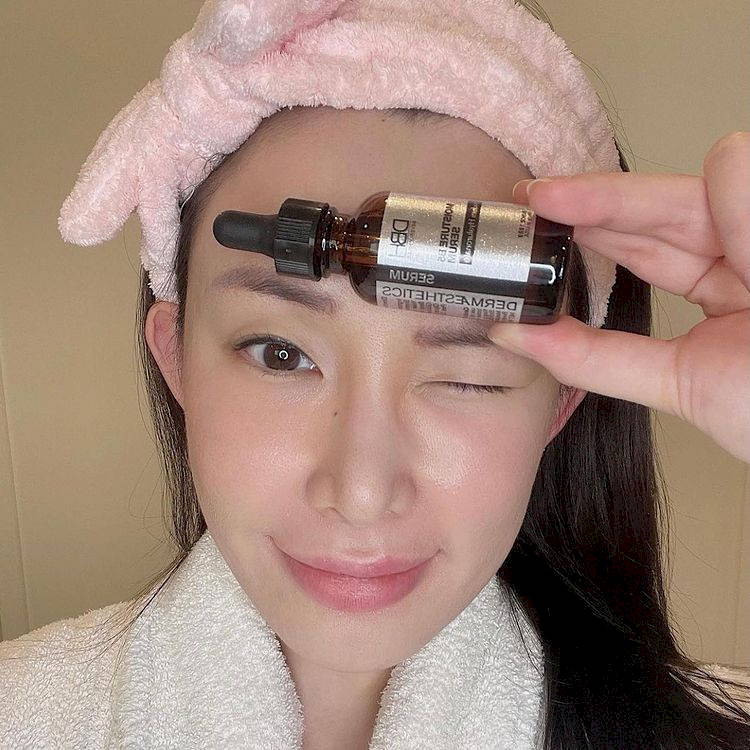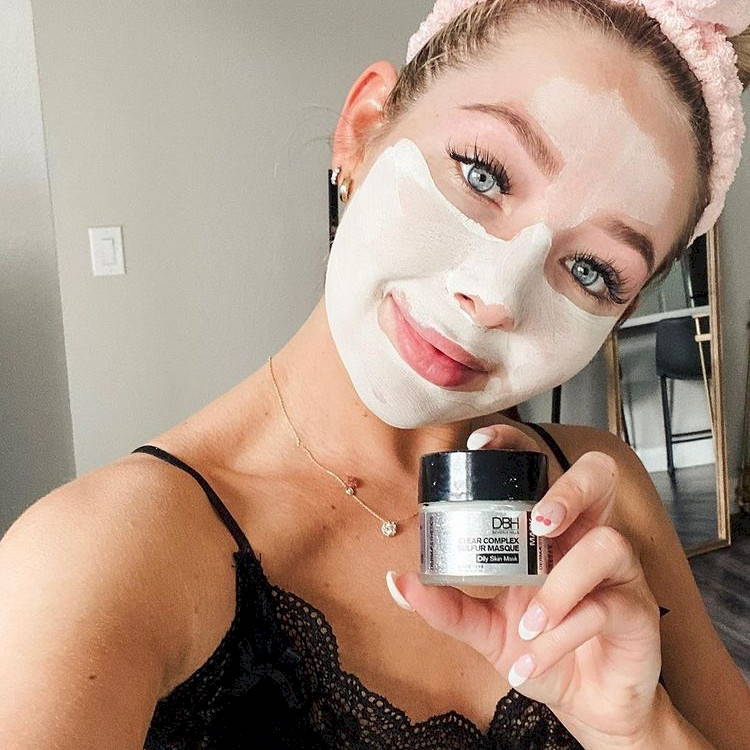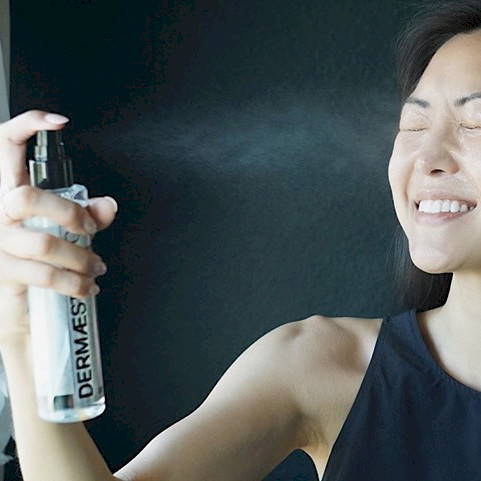 Enter your email and receive 10% off your first order.