Our Quality, Your Confidence
"My aim has always been to deliver results beyond any marketing story or byline," - Dr. Lee
---
Dermaesthetics Beverly Hills is a visionary and forward-thinking skincare brand created by PhD Cosmetic Chemist Dr. Ann Lee which alters the perception of corrective skincare. Dermaesthetics Beverly Hills recognizes health and beauty equally by fulfilling the desire and demand for skincare made with the highest quality safe, and results delivered ingredients without compromising on luxurious texture, image and packaging. Dermaesthetics Beverly Hills is where the science of beauty: clinically tested and scientifically proven formulations employing the purest and most highly concentrated actives and extracts coupled with the latest advances in biotechnology unveil healthier, vibrant skin.

Dermaesthetics Beverly Hills Founder: Dr. Ann Lee growing up in the countryside in the South Korea paved the way for an interest in living with respect for nature as well as an appreciation and understanding for the health and beauty properties contained in plants.

Dr. Lee's strong aesthetic sense prompted a move to the United States to pursue her career as a cosmetic chemist. For the past 35+ years she has worked around the globe at the highest levels of contract formulation and manufacturing with some of the world's most famous brands, chemists, actors, models and celebrities.

"Years of experience, working as a cosmetic chemist, but being a woman concerned with my own aging, made me want to create a corrective skincare line as a professional alternative to what was out there," says Dr. Lee.

Having tried and tested all the products and treatments as well as alternative natural and organic beauty ranges available, Dr. Lee felt that women were often being asked to compromise on something: "The visual appearance of a product, as well as the retail environment, are huge factors in shopping for beauty products," she says. "I always wanted a line that could hold its own in terms of quality and design alongside the established brands in doctor's offices, spas, department stores and designer boutiques, but provide a line truly for professionals."

With the help and guidance of her family & friends and her own cosmetic manufacturing laboratory, which is one of the most respected and established in the USA, Dr. Ann Lee launched the Dermaesthetics Beverly Hills line of professional skincare products in 1988. The entire line of products is currently sold all around the world.
---
Dermaesthetics products can be found in more than 30 countries in the world and over 50 million units of products in our life time. The success of our product line is firmly grounded in our core belief of combining Western and Eastern philosophies of medicine to resolve the core issues of skin damage and concerns, not just the symptoms or consequences of the deeper underlying issue.

Taking the wholistic approach to resolve pigmentation, aging, fine lines, acne, and various skin concerns, Dermaesthetics products are suitable for all skin types and ethnicities in every geographic location. Our pride and detail in formulating effective and safe products has caused a secrecy of method and product development. Our quality, your confidence since 1988.
At Dermaesthetics Beverly Hills our aim with over 35 years in contract manufacturing supported by 200 years of working scientific experience amongst our staff of doctors, chemists, technicians and aestheticians, is to create professional only skin care built on developing state of the art delivery mechanisms, our cutting edge PowerBlend Formulation Technology, Corrective PowerLayering Techniques and creating a results-driven plan of treatment. We continue to embrace and build upon Dr. Ann Lee's original principles of an honest, multilayered approach to skin, health and beauty.
---
---
---
All the ingredients in Dermaesthetics Beverly Hills are selected from the finest USP grade plants and ingredients to produce the purest and richest extracts. These extracts are highly concentrated and our chemists employ the latest advances in biotechnology in order to achieve outstanding bio- performance. All Dermaesthetics Beverly Hills formulas are produced 100% in the USA, within a controlled and FDA recommended GMP standard manufacturing process.

"My aim has always been to deliver results beyond any marketing story or byline," says Dr. Lee, "I believe people deserve to have expertly developed products that are proven to improve skin health.

---
---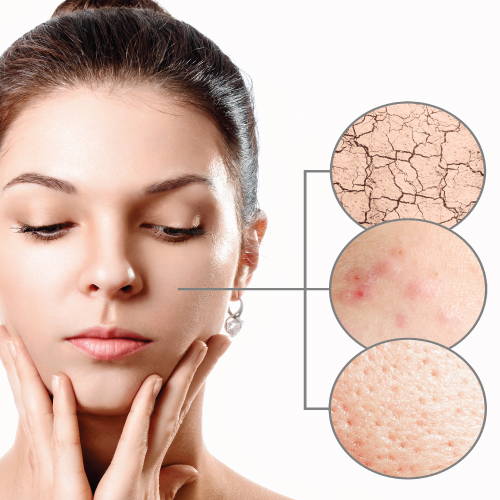 Our technology utilizes state of the art delivery mechanisms, the correct ingredient dosages at their clinically effective strength "PowerBlended" with uniquely beneficial supporting actives in correct dosages at their clinically effective strength. By "PowerBlending" advanced cutting edge actives Dermaesthetics Beverly Hills ensures each and every product unveils real world results in real world time.

"PowerLayering" is purposefully utilizing traditional and non-traditional methods of skin health preparation, exfoliators, resurfacing agents, treatment solutions, boosters and protectants- "PowerLayered" to deliver a bespoke level of corrective treatment whether in office or with self care.

---
---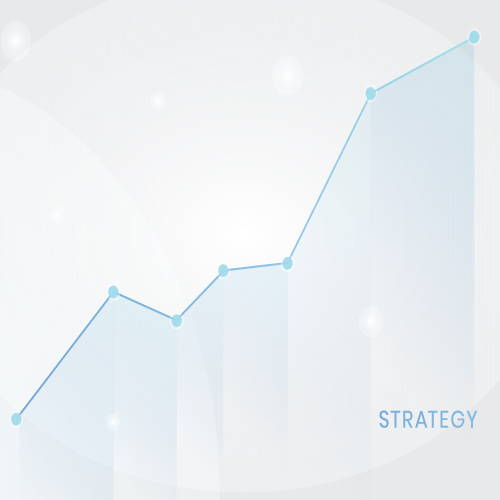 The Importance of alternating client treatment with each visit is the key to Dermaesthetics Beverly Hills Professional Skin Care Treatments and self care. Each bespoke Plan Of Treatment is for a period of 6 visits, to get the maximum results in their skin care needs. We strongly believe that there are many ways to affect change in skin condition.

Dermaesthetics Beverly Hills' innovative PowerLayering allows the professional to layer several different product types onto the skin to encourage different corrective actions for maximum results. Dermaesthetics Beverly Hills has created this concept to deliver real world results and aid in client retention and satisfaction.


"Unveiling Beauty Through Science"